The two new Indian chefs gradually get used to Korea [My Neighbor, Charles]
# Entertainment
2015.10.19
View : 3225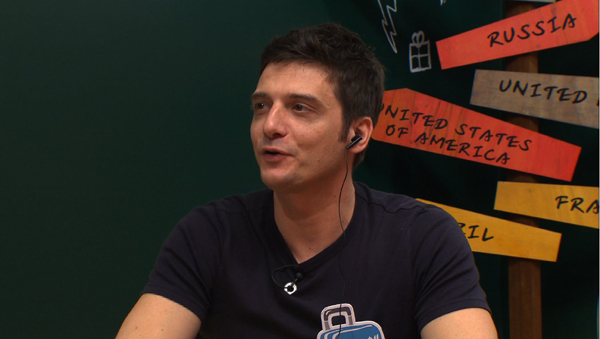 Ibairo has been living with his in-laws for 3 years. Often, he seems to lack common sense. The 5 fathers who live far from their families India miss their families. They talk about Indian culture with their Korean boss.
The two new Indian chefs gradually get used to Korea. Ibailo and his wife go to a counseling center to improve his relationship with their son. Also, Ibailo and his mother-in-law clash as they prepare to have guests over.
Sum is the only African that works at Noryangjin Fisheries Wholesale Market. We check on his family after they were on TV. They visit their second hometown Yesan, Cheongcheongnam-do.
[My Neighbor, Charles]
Showtime: Sat 23:40ㅣRe-run: Sun 09:00 (Seoul, UTC+9)