Autumn Men's Trip, Part 1 [Two Days and One Night]
# Entertainment
2015.09.25
View : 2564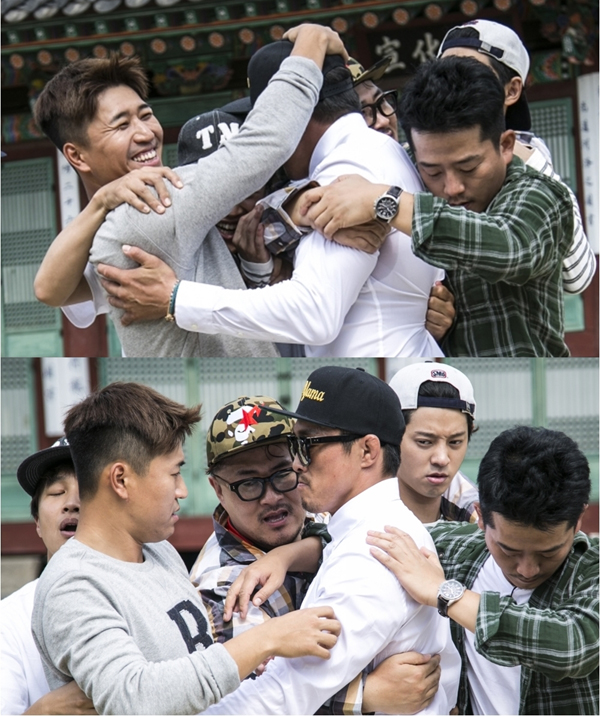 Autumn Men's Trip, Part 1
Kim Junho can't join this week because of Busan Comedy Festival. However, amazing guest, Choo Sunghoon, joins 2 Days and 1 Night. He threatens the director for not giving them lunch. Even Sunghoon doesn't want to skip his lunch and he enthusiastically participates in games. Also, the members are frightened by Sunghoon. What has happened?
Their base camp this time is in the backwoods of Gangwon-do province that even phones don't work. They play a game of chance to decide who gets a car and who gets to walk to the base camp. They play manly games specially prepared for this trip.
[Two Days and One Night]
Showtime: Sun 18:00 | Re-run: Mon 03:00, 17:20 (Seoul, UTC+9).