Hot Night Special, Part 1 [Two Days and One Night]
# Entertainment
2015.08.21
View : 1759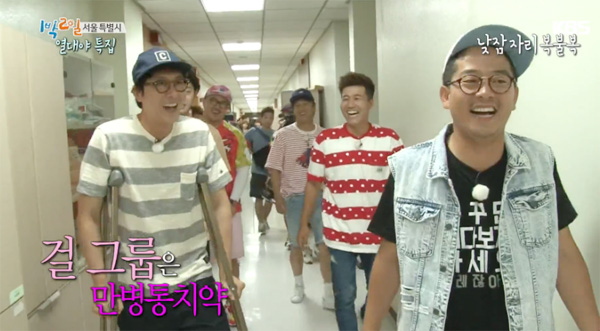 2 Days and 1 Night surprises "Music Bank" to get rid of summer heat!
The popular and trendy idols hold the fate of the members. Food fighter idols even shock Defconn by showing how much they eat! Which groups will be the top 'mukbang' idols?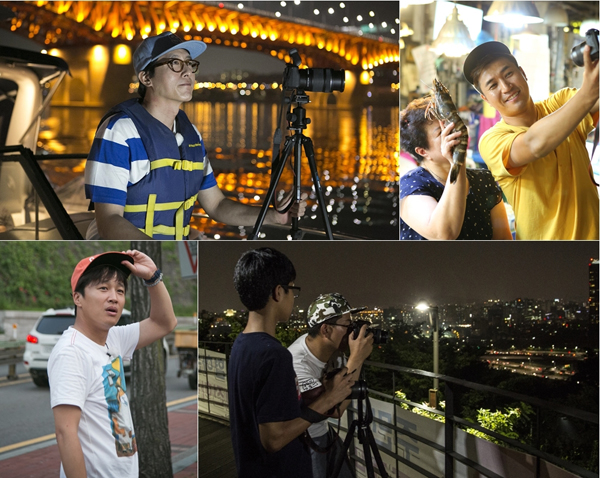 Then, the members transform into photographers. They have to take a photo of the nightscape of Seoul that will grab the hearts of the citizens. However, they have to accomplish missions in order to achieve high quality cameras.
[Two Days and One Night]
Showtime: Sun 18:00 | Re-run: Mon 03:00, 17:20 (Seoul, UTC+9).