Friendship Trip, part 2 [Two Days and One Night]
# Entertainment
2015.07.10
View : 1734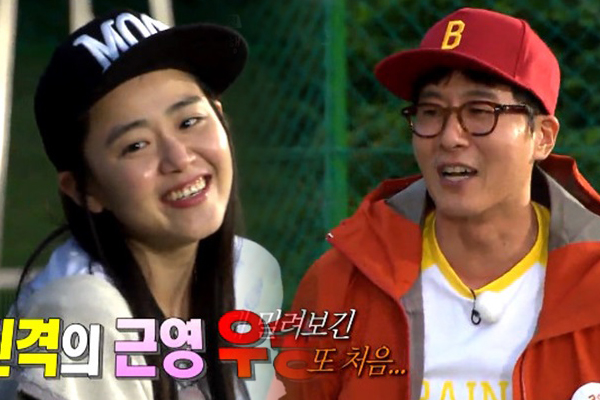 Chucheon's food acquisition race is heating up! What is the charm that girls feel from guys they are not in a relationship?
Ride the canoe and bring back the lunch menu flag floating on the water! Will the members be able to bring smiles to their girl friends?
Finally starting, is the 2 days and 1 night's first girl friend karaoke! Playing "Steal the Chair" to win the duet song! The friendship trip's main even! Who is the innocent hulk that even surprised Kim Sook and Defconn?
[Two Days and One Night]
Showtime: Sun 18:00 | Re-run: Mon 03:00, 17:20 (Seoul, UTC+9).